Tucker Students/Parents
Do You Need Chromebook Help?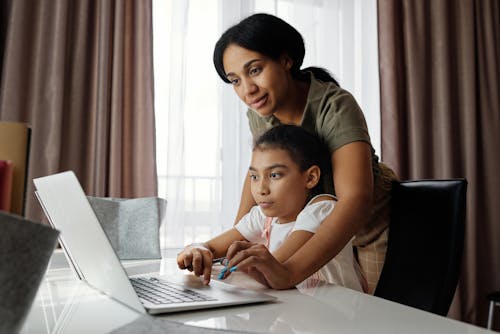 Ponchatoula Jr. High has created a Chromebook User Guide for their students. We wanted to share this great resource with our Tucker students/parents.
Visit the PJHS Homepage:
https://www.tangischools.org/Page/59
Click on "Chromebook User Guide"
Get help with log in, settings, accessibility, saving files, Zoom, teacher contacts, and much more in this PowerPoint presentation.
A special thanks to Juanita Lee at PJHS for creating this resource and sharing it with us! We are stronger together.
______________________________________________